Julia Crane's 5,000 Facebook "Likes" Giveaway!
As soon as I get 5,000 "likes" on my Facebook Author Page, I will be giving away some awesome swag!
Good luck and thank you all so much
Here are some photos of what is up for grabs:
A Keegan's Chronicles Mug!
~A print edition of Freak of Nature (US only)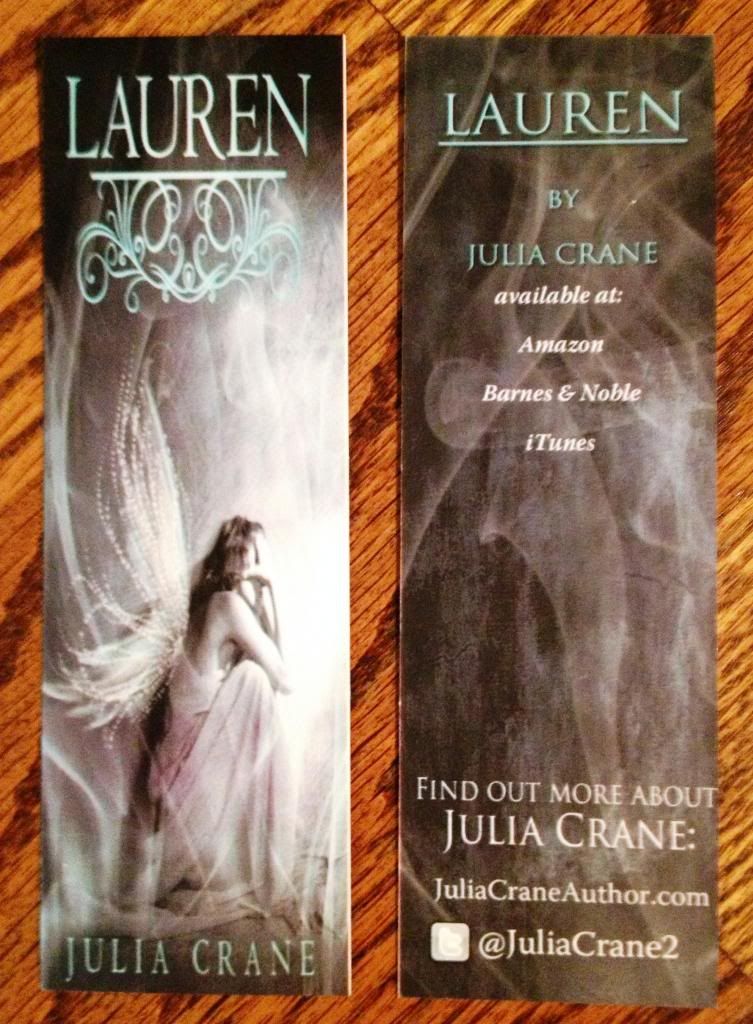 ~Lauren and Freak of Nature note cards
~eBook of your choice of any one of my books
(All of these books are up for grabs except for Rourk which is currently being written)
Use the Rafflecopter below to enter!
a Rafflecopter giveaway